We pride ourselves on providing an unrivalled level of support to each and every client. Always learning, growing and evolving, catering to every person's level and goal. What sets us apart is that we don't rely on fancy traditional machines to get you going. We focus on building your strength level up and optimal conditioning by understanding body structure, form and technique.

Vulkano Fitness is a personal training and group exercise studio that incorporates traditional and non-traditional functional style of fitness. We are not your typical gym. We are forming a community of like-minded people that welcome challenge in their lives physically and mentally. The needs of our clients are always at the forefront of what we do. Progression is the key and we are here to motivate, inspire and deliver results.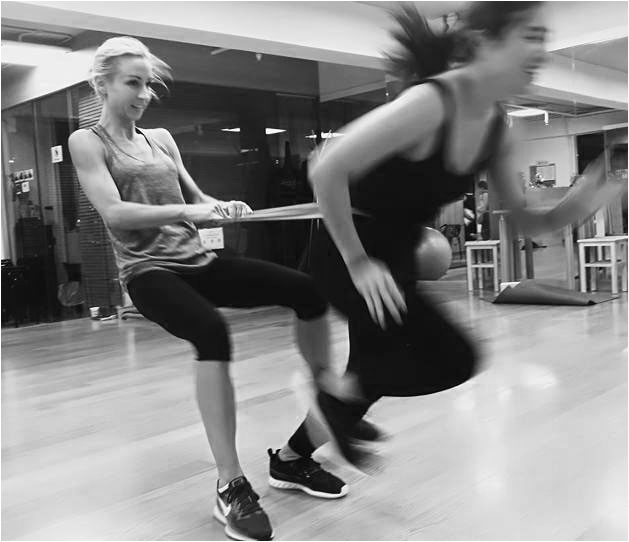 Burn N Tone
The ultimate high intensity explosive program that simultaneously challenge your muscular strength and cardiovascular endurance. This program is designed to target your whole body, build strength and boost your metabolism through a combination of mobility drills, calisthenics, core exercises, and bodyweight exercises.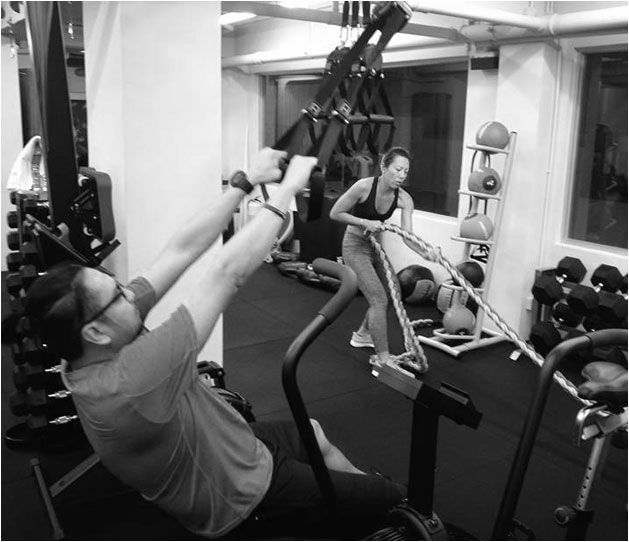 INFUSION
This is a boot camp type of training consisting of total-body circuit and weights through different stations. Each station is strategically laid out so that no single muscle group or exercise type is performed in succession allowing you to maximize each minute. Challenge yourself with this calorie-blasting workout.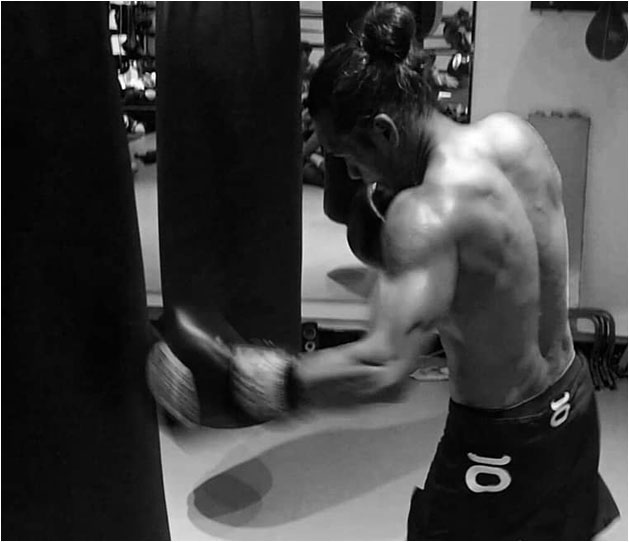 BOOM
Boom is a martial arts inspired program designed to challenge your fitness and power incorporating strikes, boxing, kicking and strength exercises to give you a total body workout! This class is packed with metabolic circuits to increase your performance and conditioning all while having fun and varying your workout.
No matter what your goal is, working with a personal trainer will help you achieve it in the safest, most efficient way possible. We take a systematic approach to designing customized training programs that meet the goals, needs, and abilities of the clients. Working with a Personal Trainer using a customized program can help ensure that clients learn proper form and technique in basic exercises and movements before progressing to more advanced, dynamic and intense workouts.
Clients will experience traditional and non-traditional training methods through focused and challenging individualized sessions.
KEY BENEFITS
You will get stronger, and fitter… fast!

You receive 60 minutes each session specific to your fitness level and goals

Personalised Nutrition plan which is changed as needed

Lifestyle support

Boost confidence

Free introductory assessment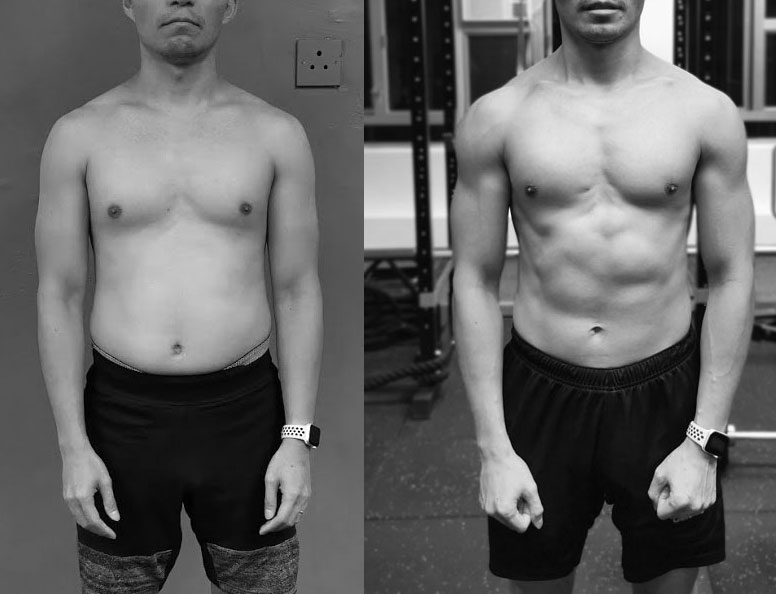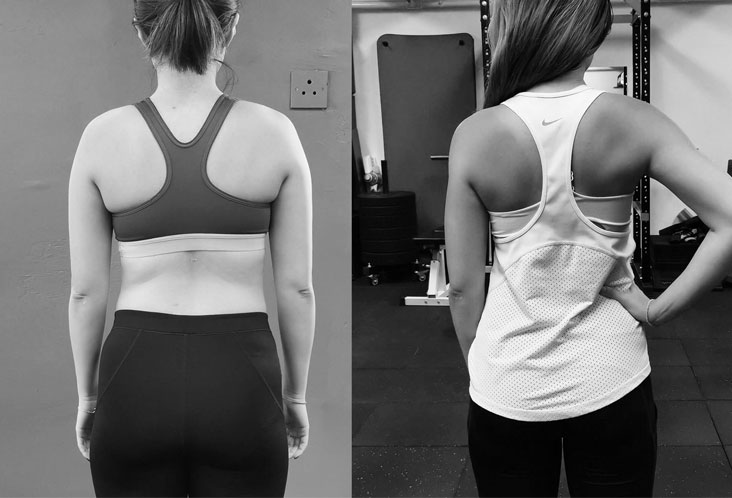 First time I joined a boot camp type of exercise and its really fun. The instructor is very engaging and the routines are well thought of. Place was easy to find and really neat. I will keep coming back for sure!
Redd offers the best training that is tailored to your needs and kept varied and fresh all the time. He offers fantastic advice and places safety and recovery above everything else. I have been very happy.
Redd is a very dedicated, knowledgeable and professional trainer who listens to his clients and develops tailored workout (and diet) plans for them. Whether you have a specific aim in mind or just want to improve your overall health and fitness, Redd is a trainer who will help you to achieve your goals.
Redd is a phenomenal coach, trainer and friend. I had a blast doing the program! I've learnt how to train properly and gained confidence in using gym equipments I've always been afraid of. With the new knowledge and understanding, I've learnt how to train harder without injuring myself.
2/F MW Tower, 111 Bonham Strand, Sheung Wan
We would love to hear from you! Reach out to set up your jump start, or simply inquire about how we can help you reach your fitness goals.